Additional Comments
Ranger is a cool pony with a great ride and handle on him. He just needs miles and a non-timid advanced beginner child or small adult for him. He is stocky muscular quarter pony build. Very cute trot and canter. Unspooky and adores a good trail ride! Loads clips bathes ties and stands for farrier and vet. Up to date on all shots coggins ready to go. The only thing about this pony is he must be kept in a pasture and not in stall. He will jump over the stall door!... (read more) Thats right you read correctly! He will jump over your stall door. Brave little guy and very curious. Enjoys knocking over wheelbarrows and picking up the lunge whip slinging it about in the air! Has been started over jumps- does NOT care what the jumps look like. Doesn't mind water or mud. Prefers to waller around in the mud in fact! I really did not plan to sell this guy at all and if we did pasture board here i would keep him. Grab a nice pony for the money if you have a pasture to put him in. It is the only fault he has! Easy to keep - ideal show pony prospect that just needs to have a certain job and direction to go with a rider that wants to ride the hair off of him! The coolest thing that everyone adores about this guy is that he has an adorable heart in is huge blaze how cool!! Shannyn 9015173830 You may call or txt me for more info or questions but serious inquiries only! I am a full time horse trainer and equine instructor that is very busy so i cant waste time on tire kickers.
---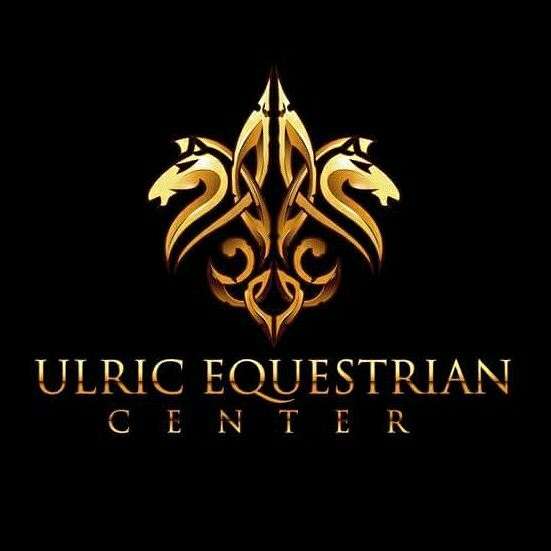 Ulric Equestrian Center
Full service facility that provides everything you need to succeed Hunter/Jumper/Dressage/Eventing/Western/Gaited Pleasure - not only do we offer full care horse training at $125 a week includes quality feed/Tifton 44 hay given, full care(feed included) pasture boarding at $275 a month on good pasture, sales, brokerage, and all around education for the daily rider to the competitive edge, and now offering mounted archery!... (read more) Very large outdoor arena with jumps/other training equipment, 13 stalls & tack room. We are located 15 mins from 1,000 acres of trails at Shelby farms park with cross country course! If you are looking for an active fun barn always going to fun events/shows to enjoy our horses we are the facility for you! Enjoy our ranch setting with peace and quiet to ride/train your horse free of worries. Shannyn 6629127053 Email- shannyn.welsh@gmail.com CLINICS START IN JULY 2015! TO GET YOUR HORSE IN CONTACT ME! LIMITED SLOTS!