Additional Comments
What a nice riding BLACK GELDING.
This horseis 15HH, has the nicest jog and lope you could ask for.
He will go where you like and came off a ranch.
He neck reins, backs and stops good..
---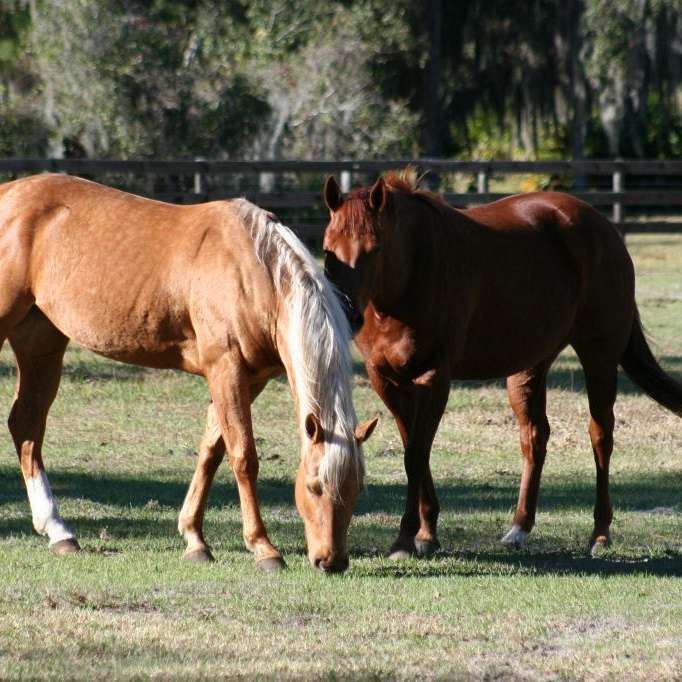 Crowleys' Sale Horses and Stables
We offer horses for sale daily. Located in Agawam, MA. Call for appt. 413-786-1744. We are the largest horse traders and sellers in New England and Florida. We have bought and sold thousands upon thousands of horses and suggest you check us out. We are known throughout the country for our good reputation and stock.