Additional Comments
"Dude" is the real deal. he is not meant for a kid - he's for someone who wants to work with catltle, throw a rope off him and work, work, work. Although a little shy on the ground, which is manageable, he is the best under saddle. Loves to work and loves cattle. Heads and heels.

Check out the video on our web site at www.crowleyshorses.com under GELDINGS or youtube.
---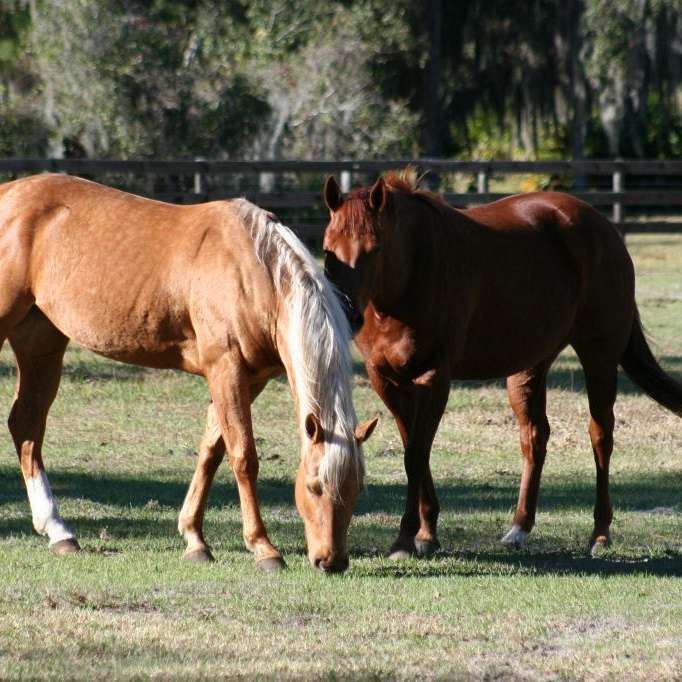 Crowleys' Sale Horses and Stables
We offer horses for sale daily. Located in Agawam, MA. Call for appt. 413-786-1744. We are the largest horse traders and sellers in New England and Florida. We have bought and sold thousands upon thousands of horses and suggest you check us out. We are known throughout the country for our good reputation and stock.