Additional Comments
Price Negotiable. She clips, crosses water, jumps, opens gates, collects, not spooky, dead broke, very well trained. Easy to train, very sweet mare will do anything you want! Will make excellent trail horse or local show horse in trail, western pleasure, horsemanship, western riding, dressage, or hunter flat or over fences. Beautiful chestnut w/ flaxen mane, I have ridden this mare bareback with a halter and a lead rope inside and outside at all gaits, gone trail riding, and used her for lessons.... (read more) She is one of the sweetest and most reasonable horses I've owned or ridden.

Trail riding she was not the least bit bothered with leaving the other horse, nor with the horse leaving her, when a big dog charged its fence barking at us and the other horse whirled all she did was jump a little, I jumped her over logs, rode next to a ditch 15 ft deep, rode her through an eventing field didn't spook at any of the jumps or ditches, she drops her head for clipping, bathing, and bit.

She has been trained some in reining, comes off leg cues very well, stops readily when asked, and is an awesome little horse to ride. We typically use Clinton Anderson's style of training.
---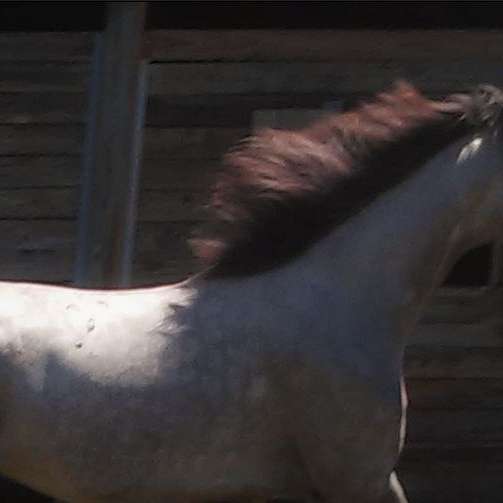 River City Equestrian Center
River City Equestrian Center is conveniently located just South of Baton Rouge in Prairieville right off Airline Highway and Jefferson Highway. We have a lighted, 60' X 160' lighted indoor arena, 2 indoor washracks, and a covered round pen. Each stall has an automatic waterer, a window, and electricity available for a shedding light or fan. There is a turnout area for use during the day, and a large area to ride that has a track to breeze a horse at a good gallop.... (read more) Full board is available. For only $400/month, full board includes use of the facilities, 12-14% sweet feed twice a day, hay, and the stalls are cleaned daily. All breeds are welcome and we have western pleasure horses, barrel horses, English pleasure horses, and some just-for- fun horses. The mission statement for our Center is to enable horse owners to ride, train and enjoy their horses in today's hectic world. We do the hard work and leave it up to you to just have fun. We treat every horse in our care as an individual!