Additional Comments
Daughter of Hickory Chic Olena out of Crome Plated Jac mare. Finished reiner. Has all the parts (circles, spins, changes leads, and STOPS) has been on cattle and out of the trail. Would make a great entry level level reining horse or just a good broke horse to have fun with.
---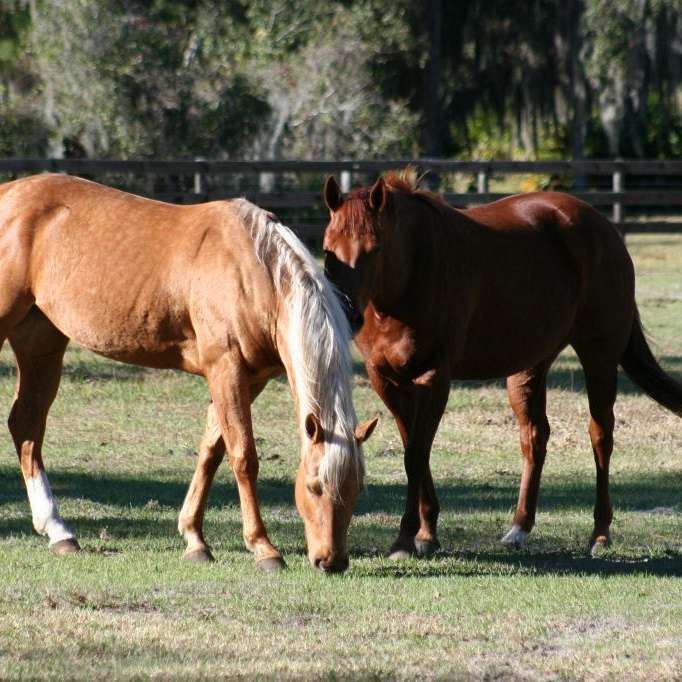 Crowleys' Sale Horses and Stables
We offer horses for sale daily. Located in Agawam, MA. Call for appt. 413-786-1744. We are the largest horse traders and sellers in New England and Florida. We have bought and sold thousands upon thousands of horses and suggest you check us out. We are known throughout the country for our good reputation and stock.