Additional Comments
Krystal is the second, and final, cross between this mare and this stallion. She was "born broke" and is the most lovable little thing! I've never known a foal to be this friendly! She's also very athletic and playful. Should make an excellent all-around prospect!

Her full sister, Lady Silver Trixx, is under my "sold" horses on this site. She is now at Burnin B Ranch in OK and being trained for lunge-line classes in the spring. Her current owner says that "...... (read more) if she (Keyotee) is anything like her full blood sister she will be an awesome horse!"

Her half-brother (same dam) is still a stallion and in training at the Ruby Ranch. His owners just love him and keep trying to buy the momma off of me!

"Coyote" (their dam) consistently puts some really GREAT foals on the ground. Easy to train, personable and PRETTY. They naturally sit down on their hocks and turn. Would make great reining or working cow prospects.

http://www.allbreedpedigree.com/lady+silver+trixx (pedigree of full sister)

25% deposit will hold foal until weaning. Full payment is due at that time. Please email for more information/contract.

Thank you for your consideration!

---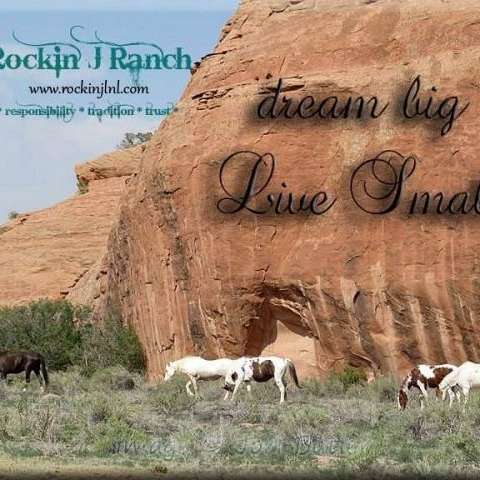 Rockin J Land Livestock
We are located in the Northern West Central Mountains of New Mexico, due West of Albuquerque on I-40. We have a small herd of crossbred cattle, guard llamas and a select herd of well-bred, carefully-chosen mares. We currently stand our 2012 AQHA Stallion "California Wood" and our 2012 large-standard spotted jack, "Smitty." Woodie is homozygous black, one agouti and 5-panel genetic tested NN across the board.... (read more) From time-to-time, outside "for sale" horses come in. Trust that all of our livestock is accurately depicted and of good quality! If we say it's so, it is! We look forward to doing business with you! Feel free to contact jori@rockin-j.com for more information!