Additional Comments
Booger is a VERY special horse to me, I purchased him in 2009 and broke him under saddle that fall. From the beginning Duke was very trust worthy horse on his third ride I was riding bareback with a halter down the lane. By 45 days the kids were starting to take rides and the rest is history. Duke has had alot of experience for his young age. He has had countless mtn/dessert rides, been camped overnight, hunted off, played soccer, pushed and gathered cattle, ridden around the neighborhood, rode of the mtn in pitch dark, carried dogs in his saddle bags, ridden double, taught nieces and nephews to ride, and been our 7 year olds trail partner for the last year.... (read more) He has been exposed to gun fire, dogs, traffic, fire works, lots of 4 wheelers, does not hesitate to cross or get in water, he bathes, clips (nose and bridle path), trims and shoes, stands tied, loads even in two horse straight, flexes, breaks at the poll, backs off light pressure and out of the trailer, stands to be mounted, bows for his rider to mount. In all the persoanl time I invested in him we created a deeper bond that I even know I could have with a horse. He watches everything I do, and gets quit jealous over my attention. Duke has had a lot of love and babying, he has had good care as we worm every 2 months, and keep them UTD on their feet. He is a horse that is a bonder I will put my arm around his face and pull his head into my chest and talk to him for hours. He is a horse that if you'll give him your heart, he will give you his in full return. Duke is also a very playful horse and enjoys his time and his buddies he loves balls. He is the type I can get on and get a good excited ride out of him or you can through the kids on him and put him in behind another horse and he will go wherever. Duke is also one that my son can take him and follow along the trail while his dad and I dart off course with our horses to challenge them further and he will listen to his rider doesn't get upset or stupid ever needing to be with other horses. He truley is exceptional. Dukes maybe one and only flaw well I don't know if it classifies as one, but I would call it a gooberish personality trait. Sometimes he thinks things are hungry and going to eat him, he doesn't spook just puts his ears out flat to the side in kind of a funky way, and stretches out with his front legs and does what we have termed the Death Freeze it's quit funny he has NEVER spooked out from under any of us as he is not reactive. Duke is a fun smooth ride for the entire family.
He is not for sale to a first time horse family, and you must be up front about you horse experience. A good home is the upmost importance.
Shipping Notes
Uship is a great website Have used is personaly several times
---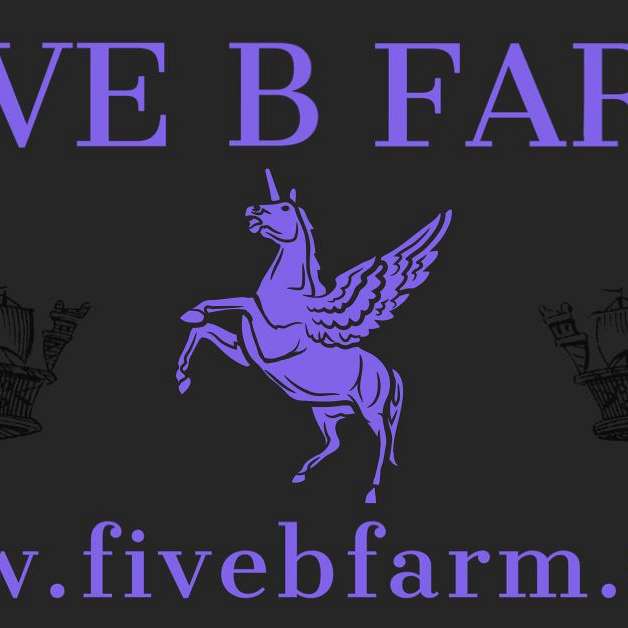 Poderoso Ranch
AKC Akita dogs, Friesian stallion, Morgan mares, Moriesian foals.