Additional Comments
This is a Peterbuilt gelding (hence the name Mack) that I never received the papers on, hence the price. He had a late start, I got him from the breeder as a 6 year old. He is now leading, lunging (with and without saddle), lunging over poles and small jumps, picks up all feet, stands tied, has been mounted and sat on (no buck) but not really ridden, new coggins. He is very muscular, could easily hold a steer.
---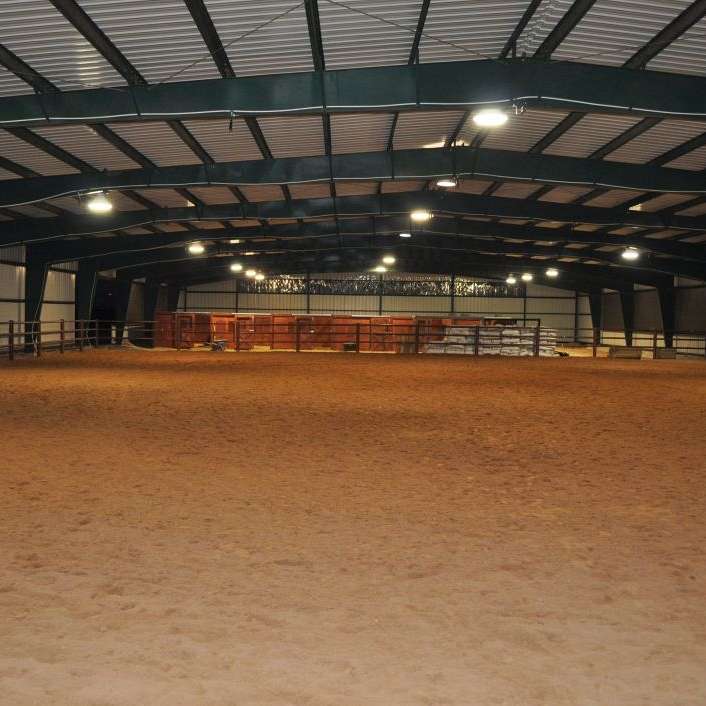 Hoofbeats At Waterstone
Beautiful horse boarding facility in McKinney TX. All the acreage of a country property and only 7 miles from downtown McKinney. Stall and pasture options, large pastures and smaller paddocks available. Great for the casual rider or the competitive show rider. Indoor arena and lots of outdoor areas to ride on our 75 acres. Very affordable.