Additional Comments
Salt is great in the ring or out! She w/j/l quiet and willing, does not spook at anything, whether the horses are running in the field next to her or a tarp is flapping in the breeze, she hardly reacts and just continues to do her job. She is relaxed, loves to work and loves being out on the trails/fields more than in the ring. Stays at a consistent pace, supple and quiet. she is a must see! She lounges, clips, stands for farrier and vet.
---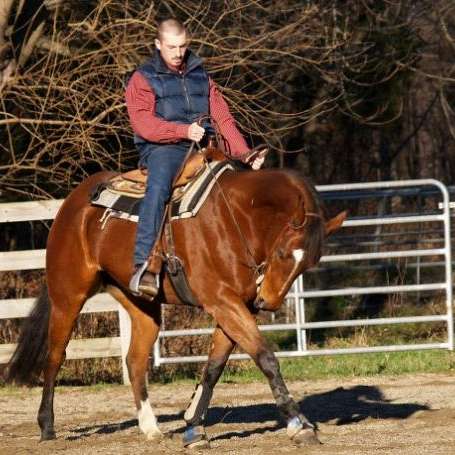 Staloff Performance Horses
We are a full care training facility, specializing in horsemanship, pleasure and trail. We offering full board, pasture board, training and lessons. Located in Stillwater NJ just minutes off rt. 94. We also offer training and lessons off-site.