Additional Comments
Bella is a neat little filly! She's a nice mover and has very good confirmation. Her dam is an own daughter of Colonel Sal. Her sire is a proven cow horse and producer of cow horses. She should go about any direction and do it well! She is halter-broke, leads, ties and loads, picks up her feet, has been saddled and had a rider on her back. Her only quirk is that she doesn't like to be caught. She DOES like to be loved! VERY athletic and quick.... (read more) Excellent prospect for just about anything! Pasture born and raised.

She is going to have a scar on her chest but is guaranteed sound.

pedigree at http://www.allbreedpedigree.com/bella+siemon

Please email for more information! jori@rockin-j.com

Price is OBO/Trade

Videos:
Watch Bella Siemon ~~ 2011 AQHA Filly For Sale Being led and handled by my 6 y.o. daughter.

Watch Bella Siemon ~~ 2011 AQHA Filly for Sale Getting unsaddled

Watch Bella Siemon ~~ 2011 AQHA Filly FOR Sale Turning her loose.

Many more pics available!
---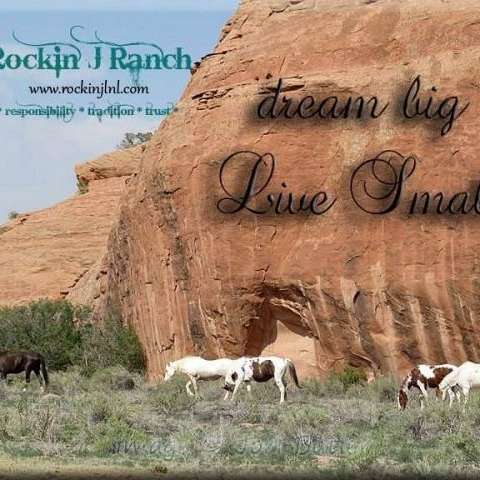 Rockin J Land Livestock
We are located in the Northern West Central Mountains of New Mexico, due West of Albuquerque on I-40. Our primary goal is raising GOOD KIDS, but in doing so, we also raise crossbred cattle, ASDR Registered Australian Shepherds, and quality AQHA and APHA horses bred for all-around purposes. We have a select herd of well-bred, carefully-chosen mares. We currently stand our 1999 APHA Stallion "Flicks Top Gun" and our 2012 large-standard spotted jack, "Smitty.... (read more) " Flicks Top Gun (Gus) is 6-panel NN, Ee Tt Dd and is a high percentage color and/or pattern producer. From time-to-time, outside "for sale" horses come in. Trust that all of our livestock is accurately depicted and of good quality! If we say it's so, it is! We look forward to doing business with you! Feel free to contact jori@rockin-j.com for more information! You can also visit us on FACEBOOK at Rockin J Ranch.