Additional Comments
Just in time for Christmas! The perfect horse and buckskin to boot. Al is a solid, honest and reliable horse for all levels of riders. He is very well broke, comfortable to ride, personable and safe. He has been trail ridden everywhere in Arizona from the mountains to the desert. Good in the rough country and sure footed. He has had everyone ride him from the littlest kids to us older folks. They just don't come and more honest so put him on Santa's list. 15.3 hands, 1200 pounds.


---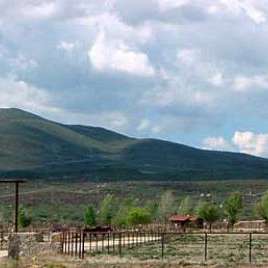 Horsebreakers Unlimited LLC
American Quarter Horses for sale. Specializing in buckskins, duns and palominos. Always a large selection of quality well bred, well trained horses.