Additional Comments
WWW.CHURCHILLTHOROUGHBREDS.COM 859-699-4896
CALLY IS A VERY SWEET FILLY. SHE IS TWO AND IS GOING TO BE TALL. DADDY AND MOM ARE TALL.

Shipping Notes
WE HELP IN FINDING SHIPPING
---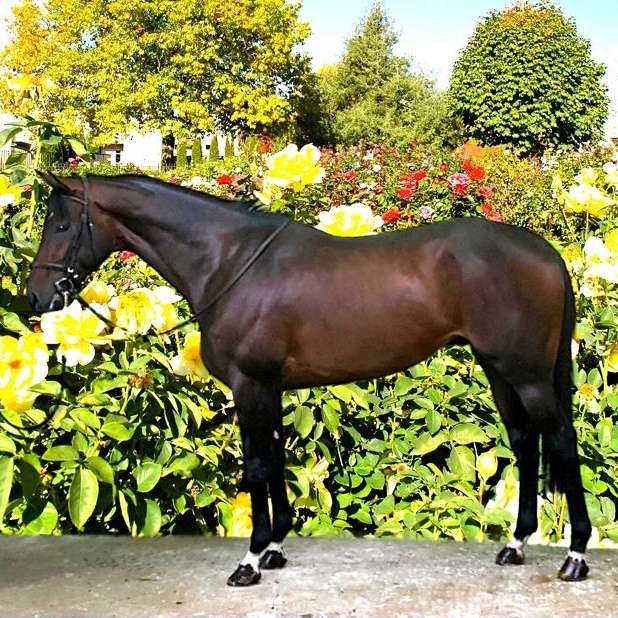 Thoroughbred Sport Horses LLC
Top Quality Elite Sport horses. Thoroughbreds make up a large part of our hall of fame horses. They still are the best sport horse. We have the top quality throughbreds in the country. We also provide the best training. We have a horse suitable for every buyer.