Additional Comments
Diablo is just waiting for more work and is already 16 hands already, very chestnut with little white he is a good looking boy. Tall and lanky he will grow into himself. An easy keeper and easy to handle he loves attention and grooming...oh, and riding! :) A gorgeous canter move you should ride him and you will truly appreciate his movement. The horses we have for sale are not for any type of racing career.
He can be viewed and/or ridden in Caledonia Il. Email me at Allthekings1@cs.com or call 815-979-4277.

---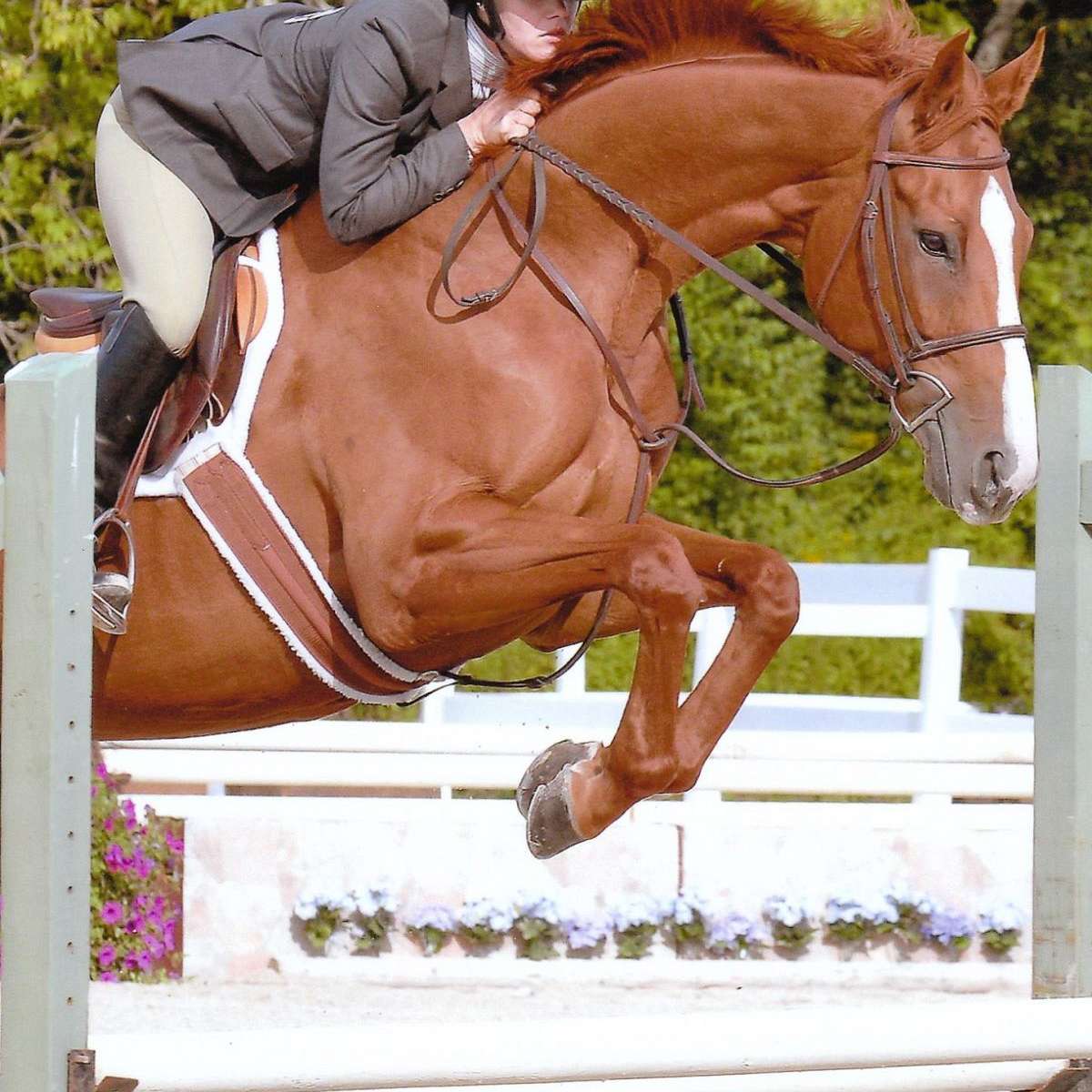 Three Good Legs Stable
Thoroughbred farm which is a total of 40 acres. 30 acres of hay fields with 2 large pastures. 10 acres with house and buildings including large barn, 2 storage buildings, 3 run in sheds with paddocks, 126 by 60 indoor arena with attached lean to, lean to has 6 stalls with room for 8 more, tack room, wash rack and bathroom, round pen, 2 pastures. House has 4 bedrooms, 2 1/2 baths, 2 1/2 car garage, full basement, large kitchen and walk in closets.