Additional Comments
Paco is an '05 gelding. He's Navajo range-bred, so basically "Mustang."

I bought Paco as a 3 year old, in our parking lot. He was kid-gentle, then and still a stallion.

He's stout, solid and moves out nicely. He's gentle enough for the kids to ride and go-get-em enough for an adult. Smart and capable.

Paco gets along well with most other horses. You can run him with geldings and a mare or two, but he doesn't fit well into a "mare herd" situation.... (read more) He'll make an excellent trail horse, kid's horse, possible roping horse. He needs miles to really be "finished" but you can get on him and "go" right now and he won't steer you wrong.

Offers/Trades welcome. Email for more information.
---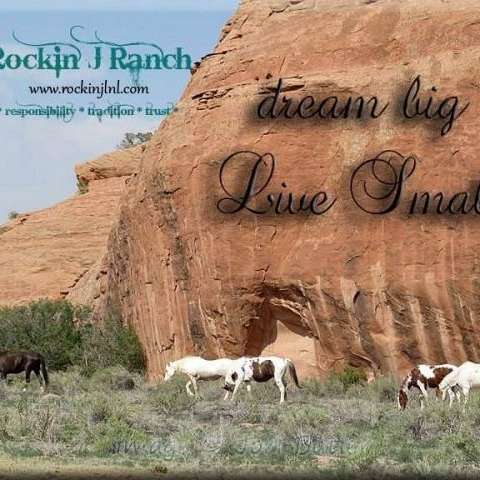 Rockin j Land Livestock
We are located in the Northern West Central Mountains of New Mexico, due West of Albuquerque on I-40. We have a small herd of crossbred cattle, guard llamas and a select herd of well-bred, carefully-chosen mares. We currently stand our 1999 APHA Stallion "The Kid Dancer" and our up-and-coming AQHA Stallion "California Wood." Dancer is homozygous tobiano, carries one frame overo gene and is 5-panel genetic tested NN across the board.... (read more) Woodie is homozygous black, one agouti and 5-panel genetic tested NN across the board. Both stallions come from proven genetics are great to be around and RIDE. From time-to-time, outside "for sale" horses come in. Trust that all of our livestock is accurately depicted and of good quality! If we say it's so, it is! We look forward to doing business with you! Feel free to contact jori@rockin-j.com for more information!