Additional Comments
http://www.allbreedpedigree.com/a+really+cool+blonde

Video Link: Watch Areallycoolblonde.mp4

Blonde is a fantastic mare. Gentle, easy to catch and a joy to ride. She has 30 + days professional training on her & will continue to be in training till she is sold. This mare is going to be able to go any direction you take her. She is going to be a babysitter no matter what though. Has a fantastic trot to her, nice and SMOOTH no mater what gait you are in.... (read more) Stops well, turns off your legs...did I mention she is smooooth? Great out on the trails and in the arena. Just got shoes put on 10-13-11 for the first time and did excellent.
Dont miss out on this fantastic mare at a great price!
---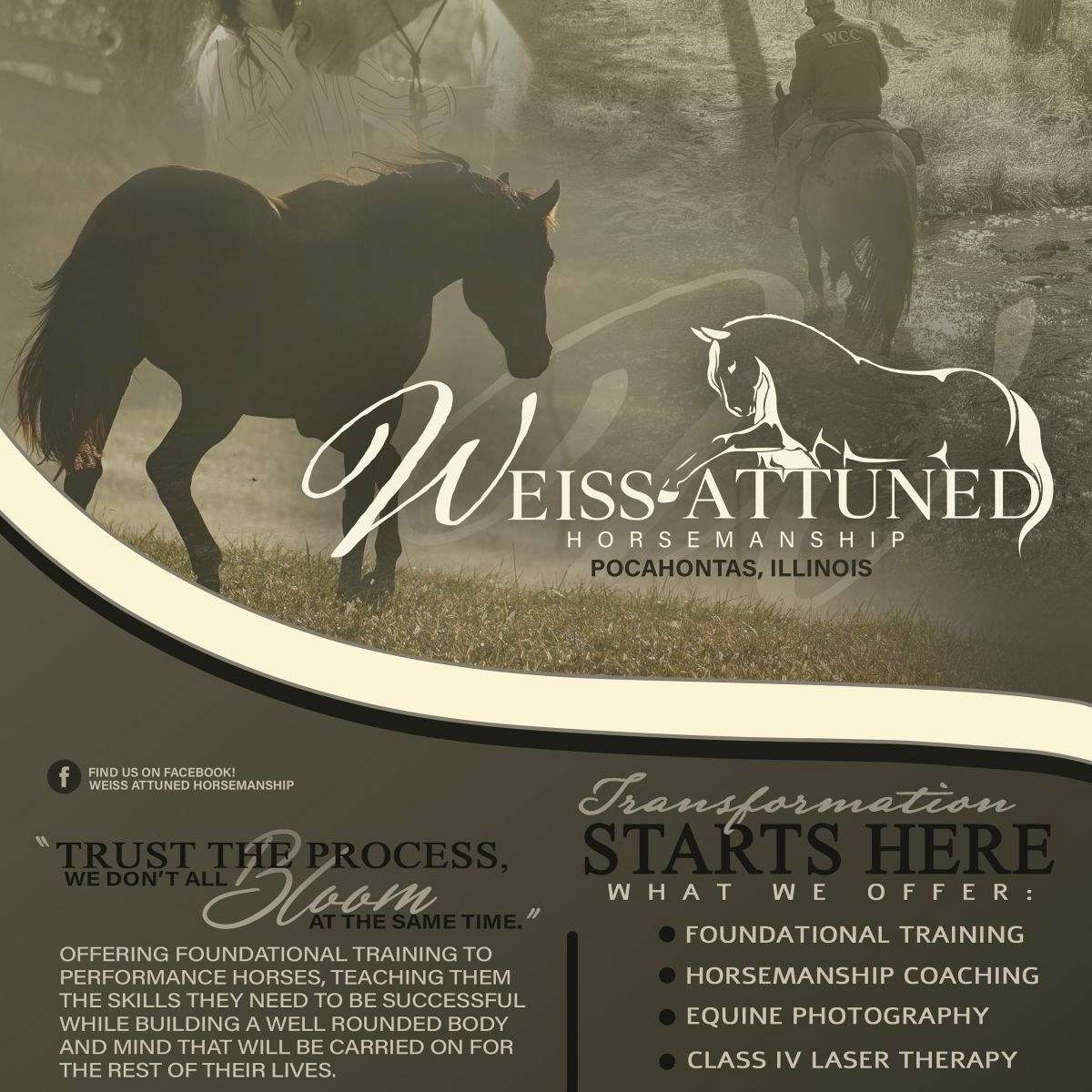 Stief Performance Horses Ponies
Hi there! I've been training horses since I was a youngin. Every one loves the gentle touch, experience, miles, and handle on my horses among many other good qualities and that's what keeps them coming back. I'm extending my services and horses out to the public. I like to see adults as well a children have fun & enjoy horses & provide them good homes. I'm here to make you have a great experience with my horses and to keep coming back to a HONEST trainer and seller who sells serviceably sound, sane, and healthy horses.... (read more) I'm not a trader and take pride in my work & honesty! Pre-purchase exams welcome. Visit my website for more info. Thanks!!! http://lisastief.snappages.com/