Additional Comments
This is one of the coolest horses in world! She's a Quarter Horse sawed off at the knees! This little mare has done everything any big horse has done. Sort and Gather Cattle, Gymkhana's, Pulls a cart, Trail Rides, Rides English, Jumps 2.5' jumps, 4H, Parades, Bathes, Clips, Loads, Shoes, Shots. If this mare doesn't know it yet, show her once and she's got it! This mare could win the World with the right kid!
Emails will not be answered Promptly. Please CALL if you are interested. 970-216-8122
Get her before she sells!
Shipping Notes
We can deliver this mare to you for $1/mile, One way.
---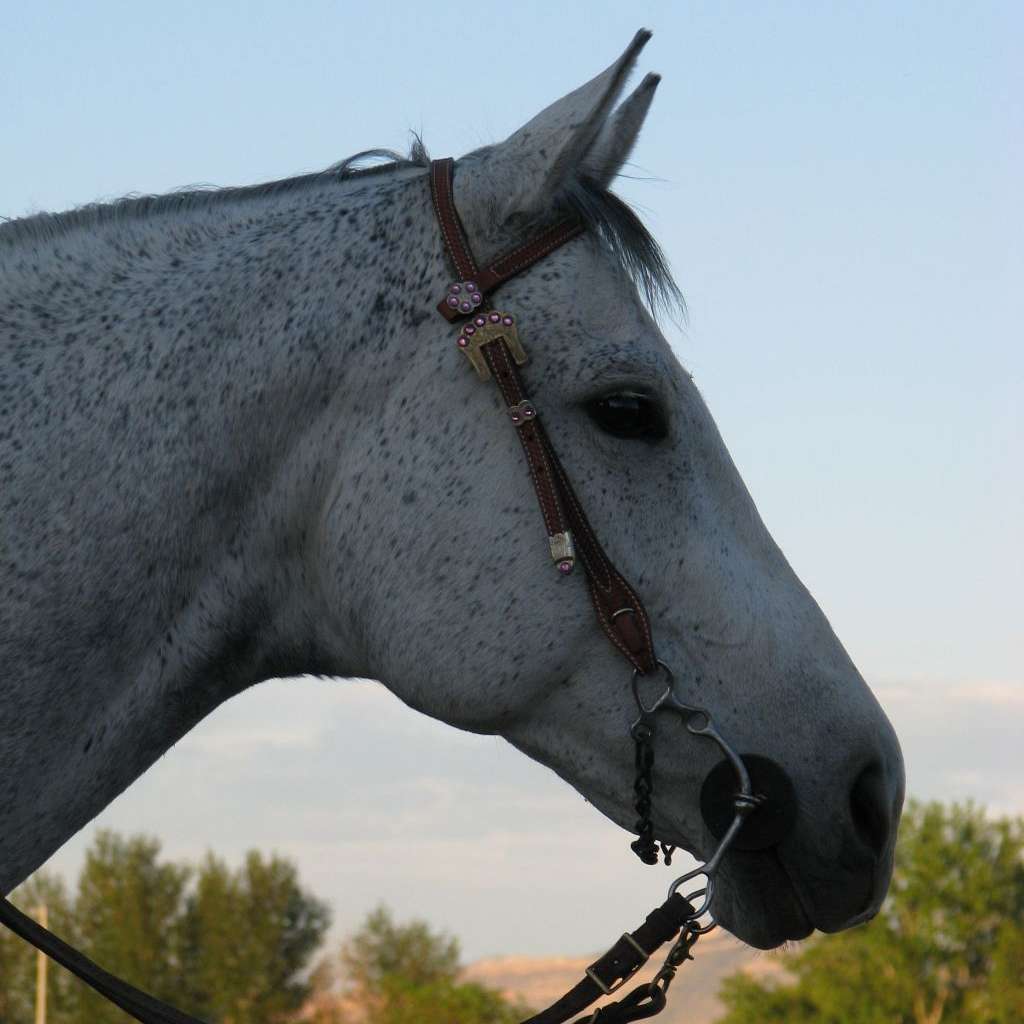 Broken Spoke Ranch
The Broken Spoke Ranch is located snuggly against the beautiful Grand Mesa on the western slope in Colorado. We pride ourselves in owning some of the nicest horses, prettiest cattle, and best working cowdogs! BSR also offers 1200 acres of the finest pheasant hunting in the states. Contact us for any of your horse or hunting needs.