Additional Comments
Angel is one of the best kids or beginners horses you will find. She is kind and gentle, prefers to only walk and trot, is never spooky or mareish. Other than the cute spots on her bottom, she looks more arabian, with a very long tail and thick long mane.
---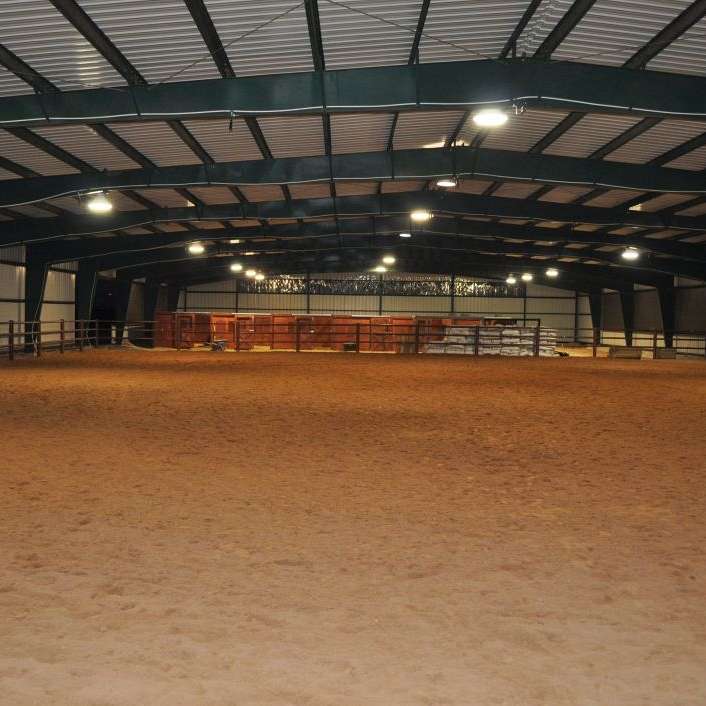 Hoofbeats At Waterstone
Beautiful horse boarding facility in McKinney TX. All the acreage of a country property and only 7 miles from downtown McKinney. Stall and pasture options, large pastures and smaller paddocks available. Great for the casual rider or the competitive show rider. Indoor arena and lots of outdoor areas to ride on our 75 acres. Very affordable.