Additional Comments
Amazing stallion! His get have excelled in dressage and jumping, great minds. He has been ridden in the past, but not recently because I injured my knee. He has covered mares live and also does A.I. When bred to color, he produces color. Although not tested, he appears to be homozygous for the black gene, he has never thrown chestnut. He won supreme championship over 30+ stallions in an open show and has always won first. Video on You Tube, just put in his full name.
---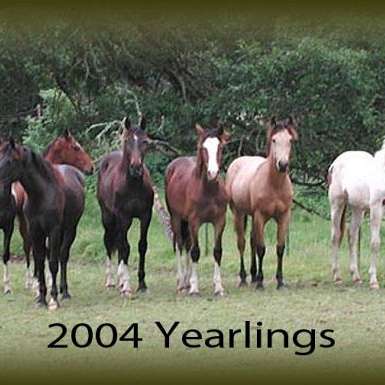 Fisher Ranch Warmbloods and Sport Horses
Awarded 2008 AWS Breeder of the year. We breed refined Clydesdale draft crosses. Our main stallion, a black Clydesdale named Spring Water Black Powder Joe, was purchased and sent to indonesia to inhance their breeding program. He has earned us recognition as one of the top breeders of American Warmbloods by the AWS. We now have his son, SW Shiloh, a 17 hand black & white stallion. Their offspring are exceling in dressage and jumping and although tall, are easy enough for even the young teenage riders.