Additional Comments
Yes Really should be his name. This gelding was raised by Bobby Lewis. He has been used for ranch work, has been roped off of and been used in the feed lot. He turns back and has the nicest lope. Not Really is the real deal. He's good for team penning but has never been shown. He is an all around nice horse anybody can ride.
---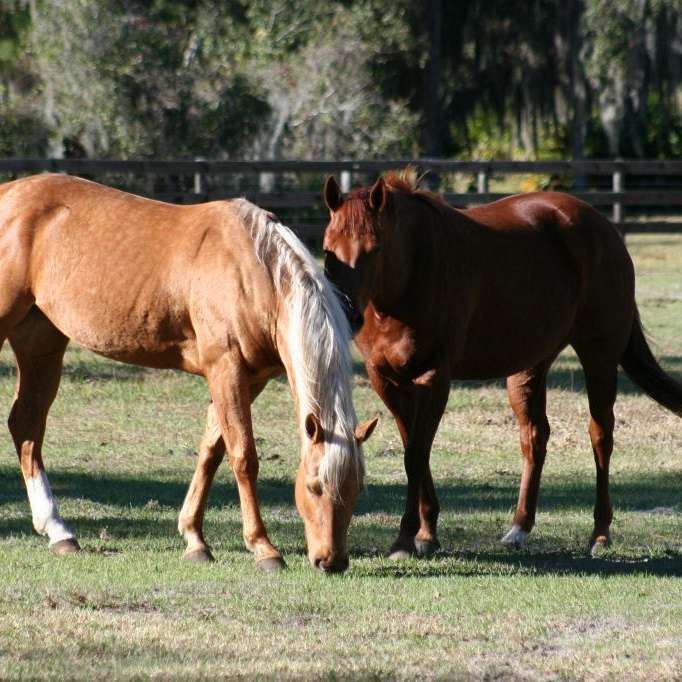 Crowleys' Sale Horses and Stables
We offer horses for sale daily. Located in Agawam, MA. Call for appt. 413-786-1744. We are the largest horse traders and sellers in New England and Florida. We have bought and sold thousands upon thousands of horses and suggest you check us out. We are known throughout the country for our good reputation and stock.