Additional Comments
Very cute sorrel gelding with a flaxen mane and tail. He is 15 hands well broke and sound. He has been used in the feed lot, neck reins, sidepasses and lopes right off. He trail rides.
---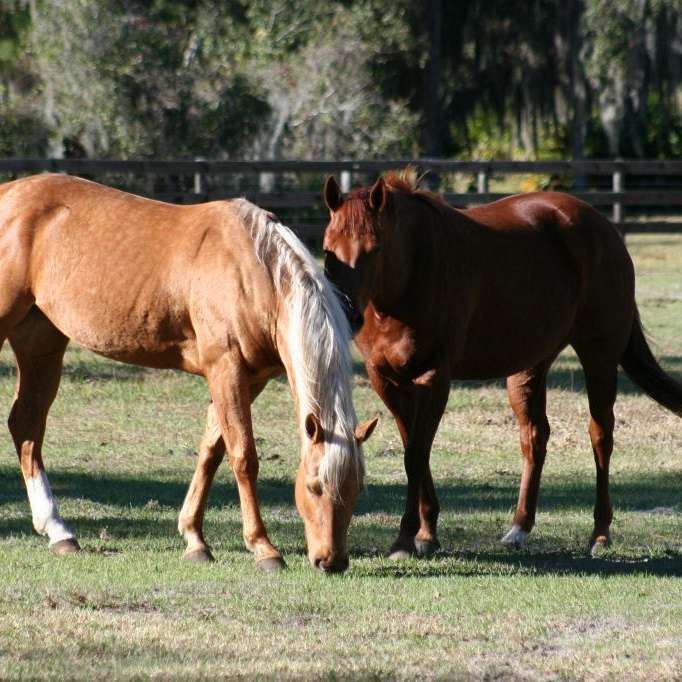 Crowleys' Sale Horses and Stables
We offer horses for sale daily. Located in Agawam, MA. Call for appt. 413-786-1744. We are the largest horse traders and sellers in New England and Florida. We have bought and sold thousands upon thousands of horses and suggest you check us out. We are known throughout the country for our good reputation and stock.