Additional Comments
Amber is a 14.3 hand palomino mare she is a granddaughter of Shining Spark. She has NRCHA points and money as well as AQHA open and amateur points. She is very pretty with a blaze and two hind socks. Amber is great for trails and can be ridden by anyone. She lopes right off with a loose reins. She can be ridden with a loose rein and will side pass. Amber can make a good western pleasure horse. Also she will do a 4 beat lope. Amber is ready to go to any horse show you want!!!!
---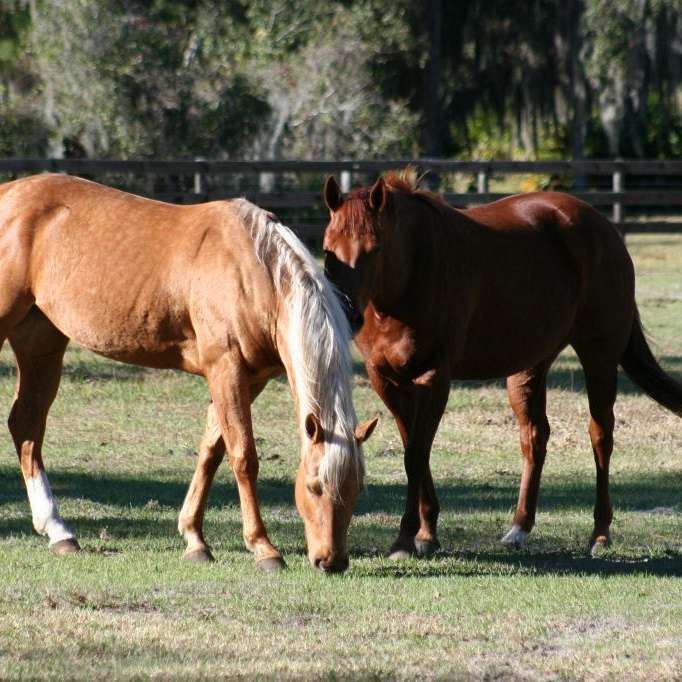 Crowleys' Sale Horses and Stables
We offer horses for sale daily. Located in Agawam, MA. Call for appt. 413-786-1744. We are the largest horse traders and sellers in New England and Florida. We have bought and sold thousands upon thousands of horses and suggest you check us out. We are known throughout the country for our good reputation and stock.