Additional Comments
VIDEO: Watch Er's Spirit Buddy- Pony FOR Sale Quality pony gelding with an awesome walk trot gait and canter- thats right you read right he does trot and gait :-) he has jumped small jumps willingly, he is registered and is turning 9 this year. He is available to see and ride at our facility. He is truely kid broke. Most people here claim their horses are kid broke and they are not. This pony has been trained to ride well and is bombproof, Loads ties stands saddles quietly.... (read more) I believe he is more of a FoxtrotterXwelsh cross. He looks more welsh and stands measured with a leveler at 13.2hands on the dot (54") If you are looking for a quality show pony or even a cart pony here he is. Big enough for adult and small enough for child of any size. No whip no spur- squeeze and he goes willingly. Call to view and find out details info on this boy! 9013959330- if i miss your call please leave your info so i may call you asap. Also will be making video this week to post on youtube for your viewing pleasure! Dont miss out hes a looker and reliable to be the same boy everytime you ride him even when hes had some time off.

---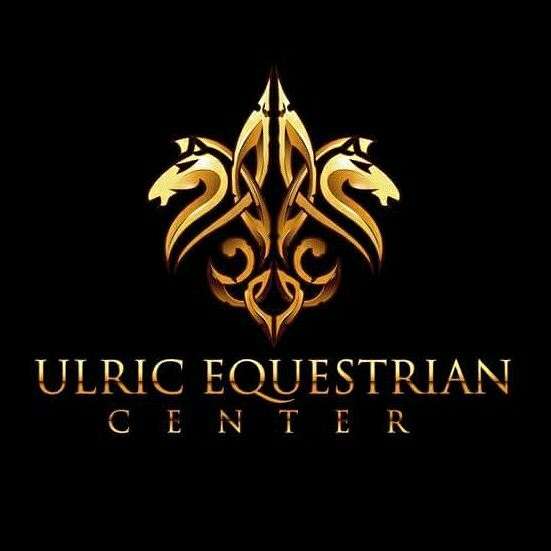 Ulric Equestrian Center
Full service facility that provides everything you need to succeed Hunter/Jumper/Dressage/Eventing/Western/Gaited Pleasure - not only do we offer full care horse training at $125 a week includes quality feed/Tifton 44 hay given, full care(feed included) pasture boarding at $275 a month on good pasture, sales, brokerage, and all around education for the daily rider to the competitive edge, and now offering mounted archery!... (read more) Very large outdoor arena with jumps/other training equipment, 13 stalls & tack room. We are located 15 mins from 1,000 acres of trails at Shelby farms park with cross country course! If you are looking for an active fun barn always going to fun events/shows to enjoy our horses we are the facility for you! Enjoy our ranch setting with peace and quiet to ride/train your horse free of worries. Shannyn 6629127053 Email- shannyn.welsh@gmail.com CLINICS START IN JULY 2015! TO GET YOUR HORSE IN CONTACT ME! LIMITED SLOTS!