Additional Comments
Please 'like' our page on Facebook! Payment plans are ok.

Sparks Black Jack x Faiths Calico
2012 APHA Filly

Bay Tovero
Foaling Date: May 15, 2012

This filly is EeAaTt and also looks to carry the overo gene. Her APHA registered name is Spark of Faith.

This filly is super super flashy! All legs are white, her tail has a lot of white, her mane is white all the way up to her poll, and the left side of her face is white.... (read more) I think this little filly is going to be a great mover just like mom, well balanced, and a very flashy pleasure in the show ring. She has is all!

The sire will contribute a little bit of height to the foal and an attractive head that is short from eye to nose with a bright eye as well as great balance in conformation. He has a short back and a long underline that contributes to a really nice profile.

The mare will contribute heavy muscling in the chest and hip. She has a long, lean, attractive neck and is very expressive about her eyes and ears. She is a great mover.
---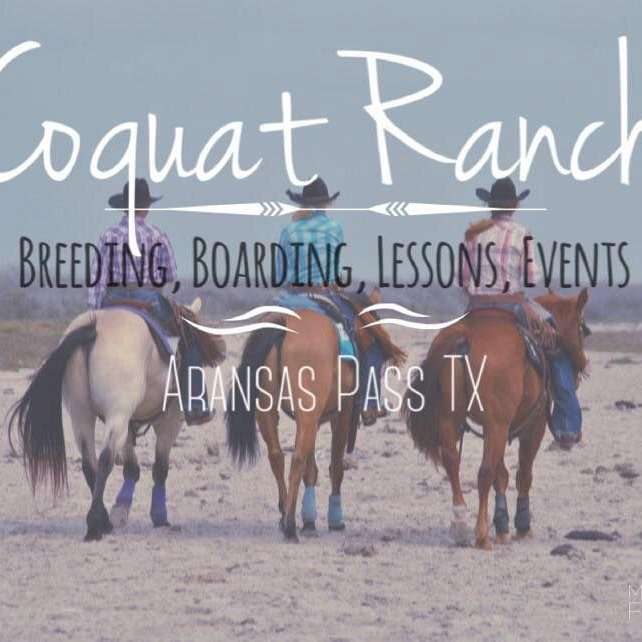 Coquat Ranch
Boarding, Lessons, Trail riding, Horseback riding, Birthday parties, Stallion service, Horse motel service, Overnight Trails, arena, obstacle course, round pens, barn, wash rack, stalls, turnout, paddocks, pasture Visit our website at www.CoquatRanch.com 'Like' us on Facebook at www.Facebook.com/CoquatRanch