Additional Comments
Probably one of the best horses we bought. He will cross anything in front of him. Neck reins, sidepasses, turns the best and had great manners. He's been pasture roped, used as a pick up horse - you name it, this horse has done it all.
---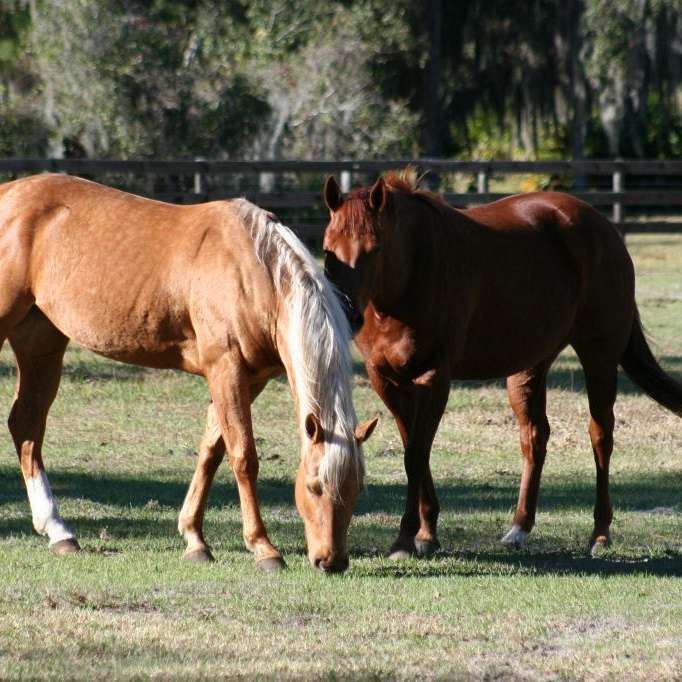 Crowleys' Sale Horses and Stables
We offer horses for sale daily. Located in Agawam, MA. Call for appt. 413-786-1744. We are the largest horse traders and sellers in New England and Florida. We have bought and sold thousands upon thousands of horses and suggest you check us out. We are known throughout the country for our good reputation and stock.