Additional Comments
Sassy will go anywhere. She goes through water without hesitation. she goes down and climbs cliffs. Sassy also happens to be a nice enough mover to be competetive in dressage. Her canter is very up hill. She stands quiet in the cross ties. She clips, bathes, hauls, what ever you want. Sassy would also make a good ranch sorting horse. She is good at pushing cows.
---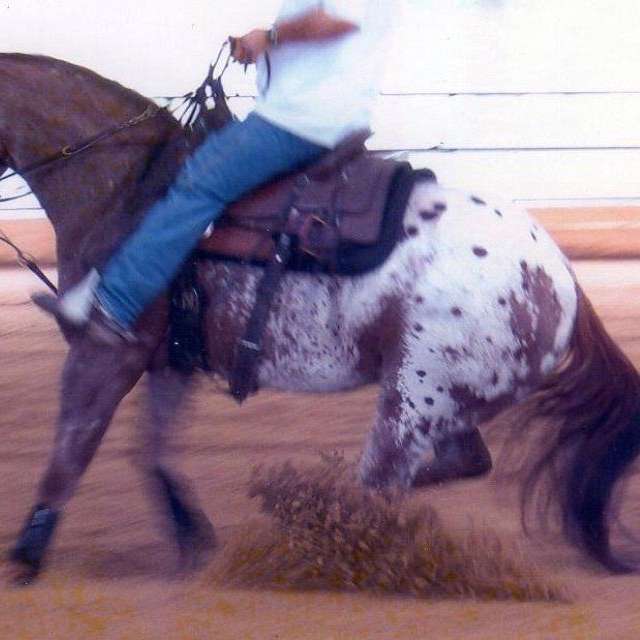 Solid Rock Training Stables
Located in southeastern Oklahoma. 12 stall barn, arena, round pen, and small enclosed arena for rainy days. Located at Tangle Wood ll.