Additional Comments
Needs much TLC - has probably been abused - very scared - gets along well with other mares, leads, ties, stands for ferrier but is VERY NERVOUS! Has gone from running away to taking treats from my hand - she did well when I trimmed her feet but she was SCARED!!!!!!!!!
Went to a wonderful home with a lady that has lots of time to work with her along with colt Ringo. They will do well and also have grandkids to spoil them!
---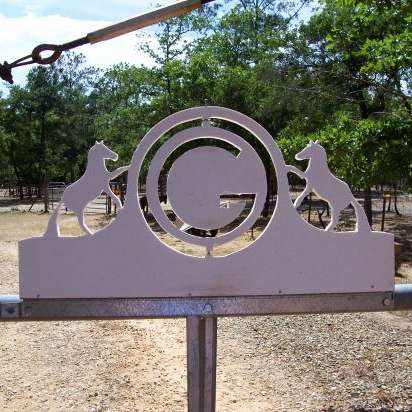 Dizzyg Miniatures
4 acres where I raise miniature horses. They have room to run and be horses. They all are hands on from foaling and will lead, tie and stand for ferrier. I have 1 stud and 3 mares for breeding after downsizing in 2010. Also kept stud's dam - she is such a sweetheart. Rebel, stud, is chestnut with flaxen mane and tail. The mares are a gruella pinto, a black and white pinto and a red roan appaloosa.