Additional Comments
AMHR registered Sassafras Brandy, stud colt. Dam is Sugar Dancer, grulla pinto, and Sire is Rebel Spark, chestnut and flaxen and only 29".
He was also sold to the group that works with children. Sassy and Lightfoot were foaled a week apart and raised together and they will remain together - very nice.
Watch Dizzyg Lightfoot and Sassafras
---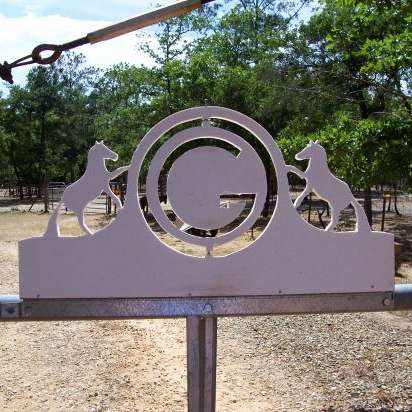 Dizzyg Miniatures
October 26, 2015: 8 acres where I have raised miniature horses for about that last 10 years. They have room to run and be horses. They all are hands on from foaling and will lead, tie and stand for farrier. I have raised and sold several babies from my herd over the years as well as taken in and rehomed some rescues. It has recently become a reality to me that I can't do this forever. The time has come for me to reduce the numbers of my herd and to lessen the amount of hard work and upkeep that I have to do on a regular basis.