Skills / Disciplines

Rescue
Additional Comments
Maya is a beautiful 12-14 yr old (estimated) mare that was rescued by her former owner from extreme neglect and abuse. Maya was relinquished to AAE at the end of September 2016 when that owner was diagnosed with stage 4 breast cancer and would no longer be able to care for Maya or work with her due to illness, and terminal prognosis.

Maya is relatively easy to handle and tolerant for all health and maintenance needs ie. haltering, fly mask, fly spray, grooming, blanketing, vaccines, worming.... (read more) Maya is good with handling her front feet, but fearful of having her hind end/hind feet handled; hind feet require sedation for trimming, at this point. Prior to intake at AAE, she had 60 days with a local trainer who brought her up to being ready for her first ride. She was handled extensively, saddled, bridled and ground driven. HOWEVER, upon veterinary exam after arrival, she was diagnosed with Degenerative Suspensory Ligament Desmitis or DSLD. Due to her DSLD, she is looking for a companion home with relatively flat ground where she will not be pushed around or pushed to move by other horses.

Since coming to AAE, Maya is current with vaccines, deworming, and hoof and dental care.

Adoption fee subject to change based on training. Please refer to website for current information.
---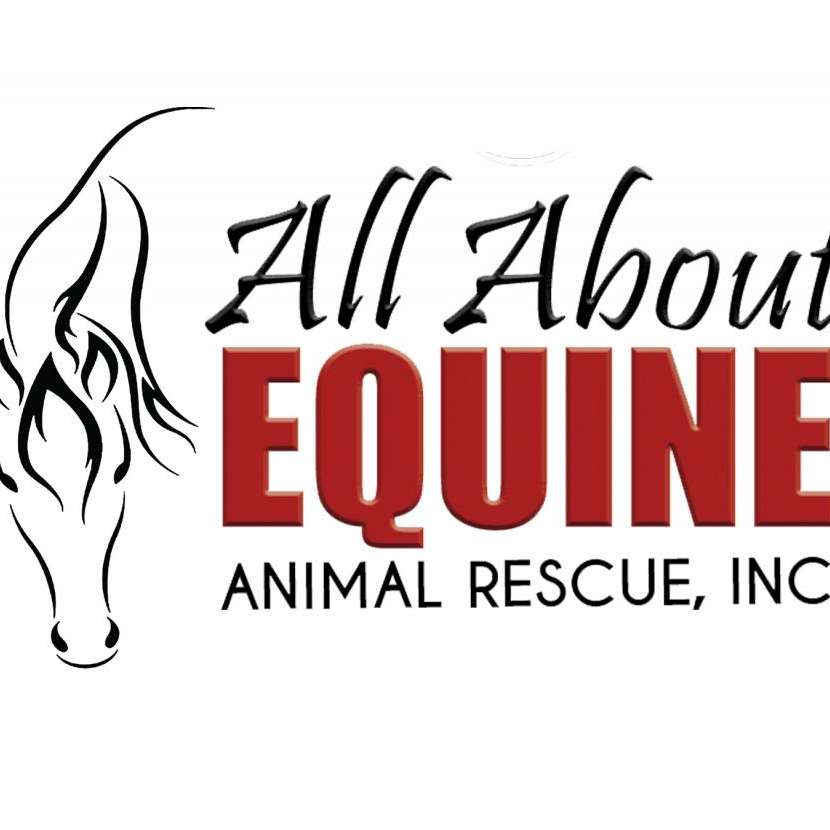 All About Equine Animal Rescue Inc.
All About Equine Animal Rescue (AAE) is a 100 percent volunteer-based, 501c3 charitable, non-profit equine rescue and rehabilitation organization located in El Dorado Hills, California. AAE was founded in 2009 as a result of the down economy and growing number of distressed and auction-/slaughter-bound horses. Too many horses are being transported across US borders and commercially slaughtered each year, and many more inhumanely die each year from neglect, abandonment, abuse, or improper care.... (read more) Most of our horses are rescued from a slaughterhouse-owned feedlot before they are transported to slaughter in Canada or Mexico. We want to make a difference. With your support, we can make a change. Your contribution means the difference between life and death, one horse at a time. "By saving the life of one horse, we may not be changing the world, but we are changing the world for that one horse." Author unknown.