Skills / Disciplines

Rescue
Additional Comments
Tilly and her colt came to AAE in the end of June 2014 after an animal control cruelty seizure. She was in very poor, emaciated condition, and bloated, and shortly after intake, she suffered a serious case of colic. Fortunately, Tilly had an overnight stay in ICU at Loomis Basin Equine Medical Center (LBEMC) and recovered. There is no doubt this girl is a fighter with a strong will to survive. Upon arrival, she had some swelling in a hind fetlock area, and seems to have been an old injury that had not healed, and has the injury was aggravated in pasture.... (read more) She will be on stall rest for several months.

Tilly is an incredibly gentle and kind mare. She's gained a lot of confidence since she arrived, and she enjoys any kind of attention. Tilly does just the basics, and it does not appear she has been started under saddle or has much training, although she is a very willing mare. Once she's done with her stall rest and a slow rehab, with the guidance of an experienced handler/trainer, she should make someone an amazing partner. She is current with vaccines, deworming, and dental and hoof care.

Adoption fee subject to change based on training. Please refer to website for current information.
---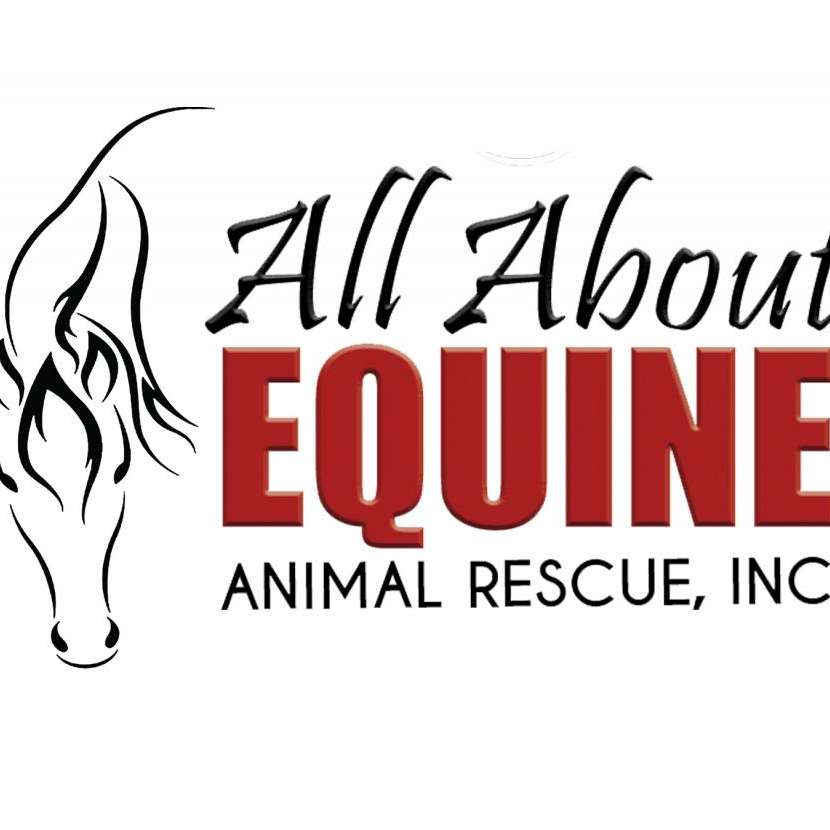 All About Equine Animal Rescue Inc.
All About Equine Animal Rescue (AAE) is a 100 percent volunteer-based, 501c3 charitable, non-profit equine rescue and rehabilitation organization located in El Dorado Hills, California. AAE was founded in 2009 as a result of the down economy and growing number of distressed and auction-/slaughter-bound horses. Too many horses are being transported across US borders and commercially slaughtered each year, and many more inhumanely die each year from neglect, abandonment, abuse, or improper care.... (read more) Most of our horses are rescued from a slaughterhouse-owned feedlot before they are transported to slaughter in Canada or Mexico. We want to make a difference. With your support, we can make a change. Your contribution means the difference between life and death, one horse at a time. "By saving the life of one horse, we may not be changing the world, but we are changing the world for that one horse." Author unknown.