Additional Comments
SADDLEBRED COLT sired by WORLD Champion Nutcrackers Nirvana 2013 colt that has been handled all his life! We are showing you his current pictures as well as when he was a yearling and he is always been smart and so good minded! Look at the picture of him accepting the tarp as a yearling! Hes a great mined young colt that will always be an easy stallion to work with..He was born a here at Legacy Arabians and you can see we train from day 1! Hes ready to start serious training now..... (read more) hes already wearing tack and lounging well..This is one of the nicest young colts around and he has been worked with to be the superstar he is destined to be! We are advertising him to arabian owners.. HE is a SADDLEBRED! Available also to saddlebred farms..or anyone that wants a great young colt sired by WORLD CHAMPION!
Watch Gorgeous Saddlebred Colt Sired by Nutcrackers Nirvana
Watch Saddlebred Colt Sired by Nutcrackers Nirvana!
Shipping Notes
75160 Terrell Texas
---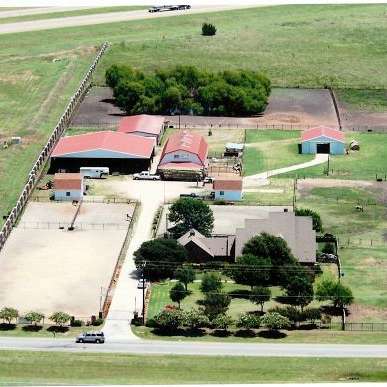 Legacy Arabians
Legacy Arabians is a full service equine facility that offers all levels of Training, lessons.We have students that have won thousands in scholarship money through equestrian sports. We stand several rare Stallions including a Cremello and Rare Black Arabians.