Additional Comments
Available! This is LegacyBuckinBelieveIt! Isn't he a show stopper?!?..I mean he is just amazing! He's is only a yearling but OMG is a just a gorgeous boy! He is 15 hands as a yearling. I thing this young half arabian has it all...Size, quality, beautiful, head and neck ...his amazing color and pattern are an added bonus! He is a buckskin pinto that looks like White Icing is dripping down his body! He is a beautiful mover and looks like he would be a superstar in the ring..... (read more) or in whatever way you would choose to use this dreamboy! He is intact and has the temperment to remain intact to continue making these gorgeous foals!! We are reducing our #'s and have a major sale in progress..WE will sell these horses, so call or text Kathie
972 679 5720...located in the Dallas Texas Area! Arabian/Saddlebred cross.. perfect for adding typy and COLOR to these purebred arabian mares!www.legacyarabians.com has more info and pictures! WE are having a huge reduction sale!  Visit Legacy Arabians on Facebook also!

Watch Gorgeous Saddlebred Colt Sired by Nutcrackers Nirvana
Watch Saddlebred Colt Sired by Nutcrackers Nirvana!
Watch Legacy Tall Dark and Handsome Well Started Under Saddle!!
Shipping Notes
75160 Terrell Texas
---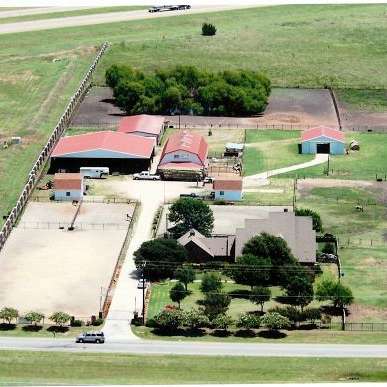 Legacy Arabians
Legacy Arabians is a full service equine facility that offers all levels of Training, lessons.We have students that have won thousands in scholarship money through equestrian sports. We stand several rare Stallions including a Cremello and Rare Black Arabians.