Additional Comments
SADDLEBRED COLT sired by WORLD Champion Nutcrackers Nirvana 2013 colt that has been handled all his life! This is one of the nicest young colts around and he has been worked with to be the superstar he is destined to be! This colt is riding so well as a young 4 year old! He is handling an outdoor arena on a busy highway! He has a beautiful, charismatic presence that really gets him noticed! We are advertising him to Arabian owners and saddlebred owners as he is an outstanding show prospect and he would be a great herd sire!... (read more) He is shown in this video with just plates on as shoes.. no pads  just standard baby horse shoes..He already is showing you a beautiful cadenced trot and a gorgeous canter. He's just such a beautiful young saddlebred! Really this colt would be great for anyone wanting a gorgeous well trained animal!  A great buy for anyone that wants a great young colt sired by WORLD CHAMPION! - $6500
www.legacyarabians.com has more info and pictures! WE are having a huge reduction sale!  Visit Legacy Arabians on Facebook also!
Watch Gorgeous Saddlebred Colt Sired by Nutcrackers Nirvana
Watch Saddlebred Colt Sired by Nutcrackers Nirvana!
Watch Legacy Tall Dark and Handsome Well Started Under Saddle!!
Shipping Notes
75160 Terrell Texas
---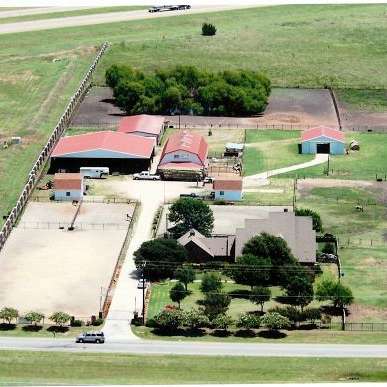 Legacy Arabians
Legacy Arabians is a full service equine facility that offers all levels of Training, lessons.We have students that have won thousands in scholarship money through equestrian sports. We stand several rare Stallions including a Cremello and Rare Black Arabians.