Additional Comments
Nacho is a gorgeous 10 yr old, 15 hh bay true all-around QH gelding that is sure to intrigue. He is personality PLUS PLUS, is a super sweetheart, LOVES attention, LOVE LOVES water, and enjoys being ridden and worked. He is a very easy horse to be around, has excellent ground manners, is easy to catch, great in a stall or out in pasture, stands perfectly for the farrier, and loads/hauls like a dream. Nacho has been in the high country trails, and is sure-footed, been on many overnight trips, high-lines, hobbles, or tie him anywhere, has been to the ocean (loved it), and goes out alone or in a group with no problems.... (read more) He has been on the ranch and knows all aspects of ranch work, including gathering, separating pairs, branding, doctoring, checking fence, etc. He loves to work and moves out nicely with swift ground cover. Nacho has also been in town - accustomed to cars, trucks, motorcycles, dogs, hikers, bicycles, etc. He is not a spooky horse, as he is a "been there- done that" horse and is very confident. Nacho has a fabulous handle- neck reins, direct reins, move all parts of his body, moves off of leg, side passes, forehand turns, haunch turns, open/close gates, picks up leads with ease, flying lead changes, voice commands, rides bridle less, does a reining pattern, working cow horse, and is SMOOTH TO RIDE!!! Nacho is the whole package. He LOVES to work cows and is a competitive sorting, ranch sorting, ranch rodeo, and barrel/pole horse. He literally can do it all- AND LOVES it!! This is a "get on and go" type of horse and he makes you want to ride. He is competitive when you want him to be and laid back when you want him to be. If you are looking for that "go to" horse to take you on ANY trail, ANY where, ANY time- or go to a sorting, gymkhana, jackpot barrel race, Jr. Rodeo, High School Rodeo, Ranch Rodeo, Trail Trials, give lessons, or even use his as a Queen horse!! Nacho is amazing and is ready to go to his new home- with his teeth floated, shoes on, utd on shots and worming, and is in shape. Be sure to call on this fantastic horse and look soon for his video!!
---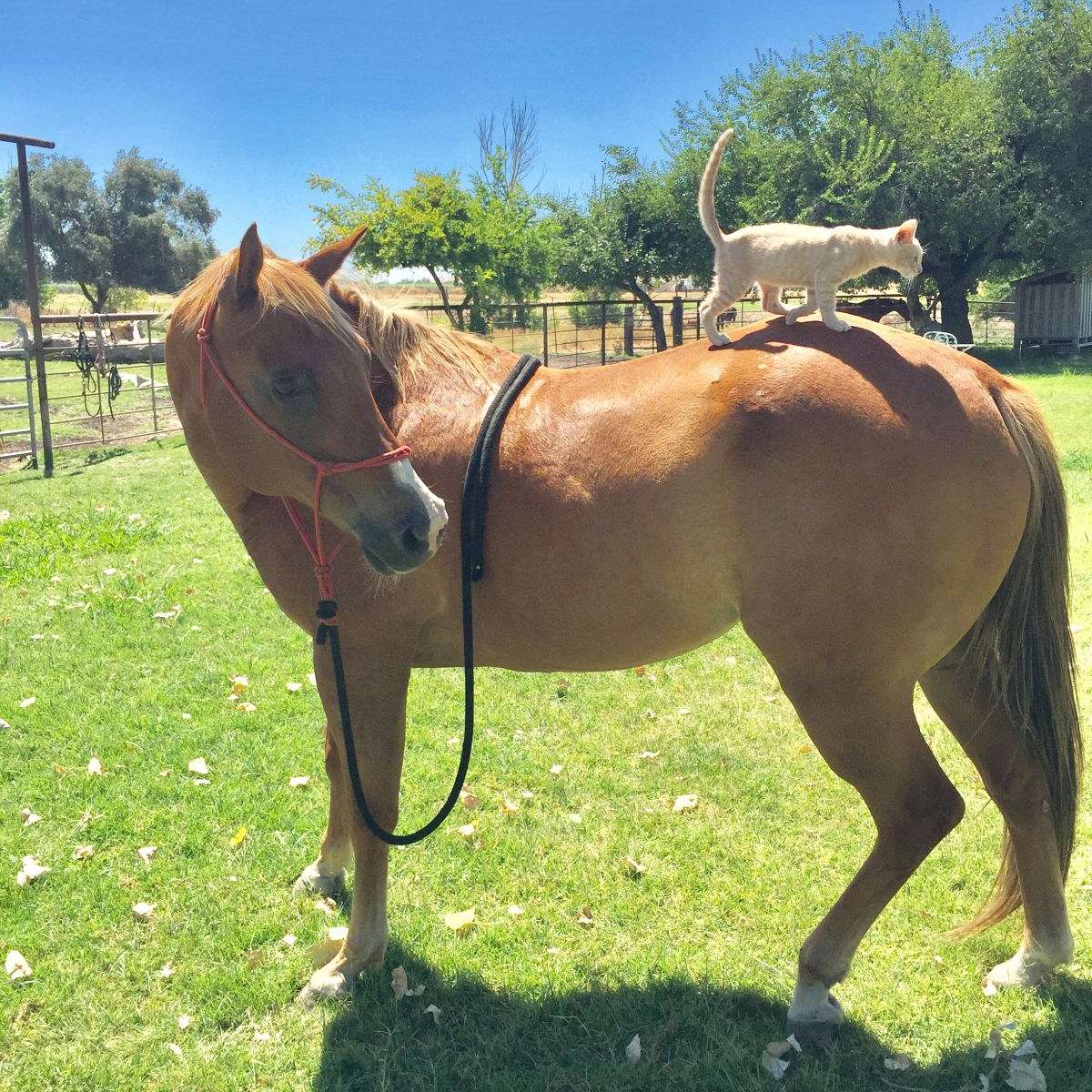 Good to be Horsey LLC
We specialize in matching horses with humans. Including sales, consignments, and consulting. We have a variety of all around horses, including trail, ranch, barrel racing, roping, and breeding stock. We also train, tune-ups, and give lessons. We would love to talk with you about what you are looking for in a new horse or the one you own. Don't hesitate contacting us.