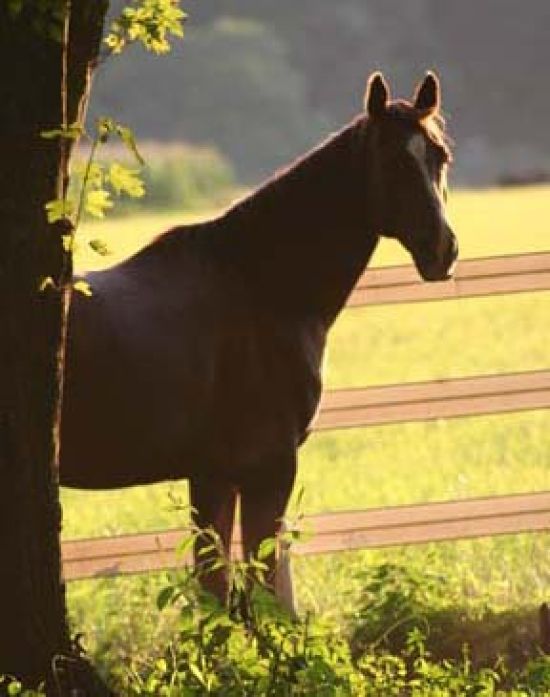 East Waterford, Pennsylvania
Tuscacheague is a small, sequestered 27-acre mountain farm located in scenic Horse Valley of western Perry County, PA.

Currently we are home to five humans, one white german shepherd (Sadie), nine cats (Pookey, Anya, Jake, Spook, Chloe, Pitch, Titania, Smudge & Charlie), one goat (Bramble), one rabbit (Buns Dooner) and three horses (Bridger, Cricket & Boo).

It is our dream to acquire more acreage and one day provide peaceful equine retirement facilities for individuals who don't want to see their beloved horse companions turned into glue or ground into dogfood.