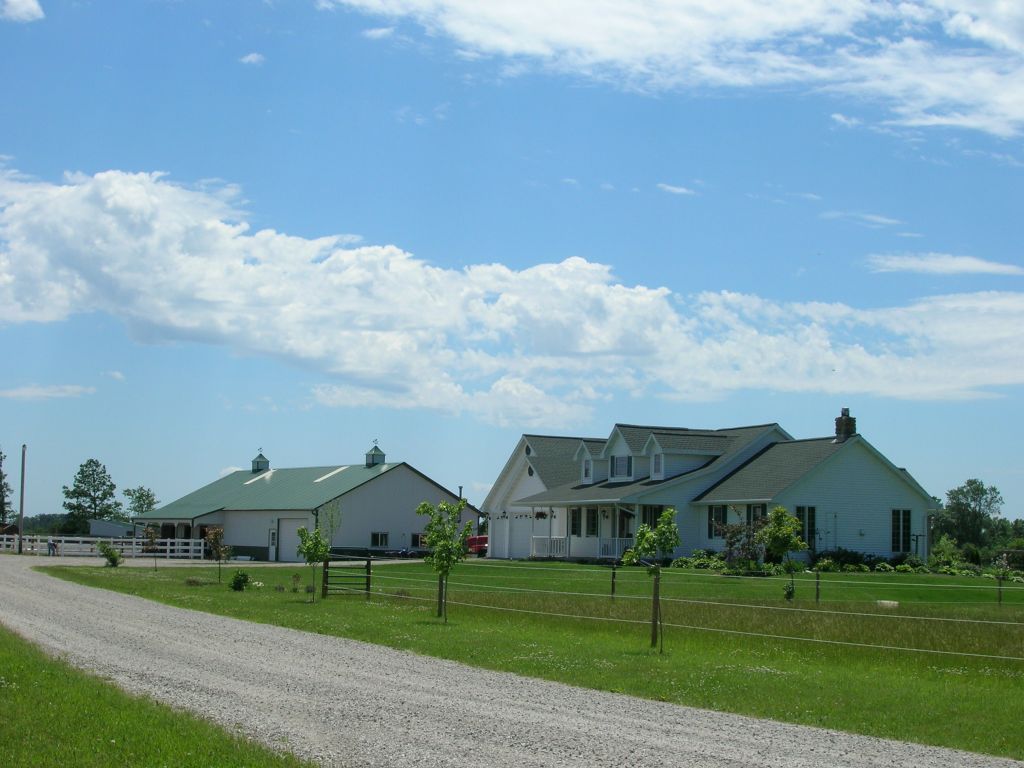 Larsen, Wisconsin
Hickory acres has openings for outdoor board. Large shelters. $175.
No more then Six horses per shelter pad/ or pasture.
unlimited hay and water. Will do grain with your instruction and purchase.
Daily pasture turn out. Large round pen, arena, and plenty of trails for riding right here.

Stalls, matted, shavings cleaned daily, private pads for days they arn't able to go out to pasture. 215.00
we do events and scheduled rides for those that don't like to ride alone.
New for 2010 Heated lounge/tackroom.