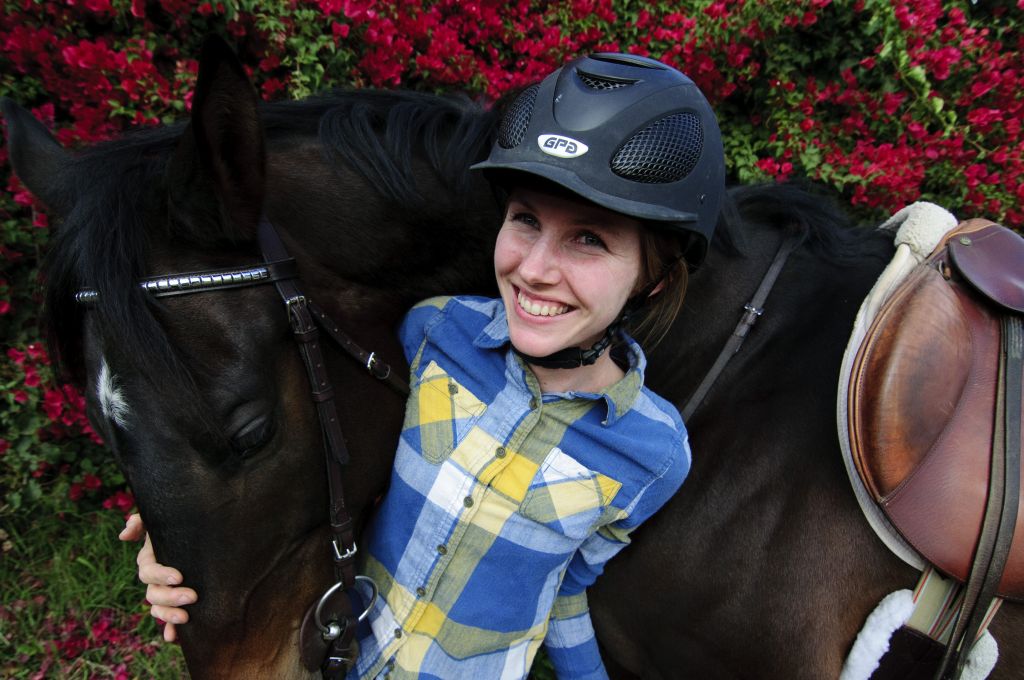 South Gate, California
Trainer Caitlin Dwyer began riding in early childhood, competing in Pacific Northwest hunter/jumper shows where she excelled in the technical equitation and medals classes. Working professionally with horses for over ten years, her activities have included exercise riding, breaking horses, as well as those of veterinarian's assistant, assistant trainer and instructor. Having trained with Teri Duplass of Phoenix Farm and Marguerite Barrier of Midnight Blue & Co Training Stables, Caitlin is sought after by the nation's top trainers for her equestrian abilities.

Caitlin has an excellent feel for horses and over the years has brought on many great hunters. Working with horses on and off the racetrack has given her an extensive background in dealing with more difficult types of horses. She has been able to refine her training methods to educate even the most spirited horses and produce them to become winners. Caitlin believes that a solid foundation to riding, based on attention to the importance of the basics of riding will lead to a lifetime of learning, achievement and enjoyment of horses.